Scope of Application
SCIO
Scope of Application
Quantum devices are not a single tool, but a therapist's toolbox.
By exploring to which frequencies the person reacts higher than standard, you can understand the causes of acute stress, their systems under stress, organs, stressors, pathogens, even emotions and thoughts.
It supports the therapist's work in areas of expertise and increases the client's potential for recovery.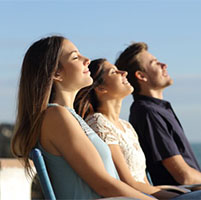 Improves quality of life by lowering stress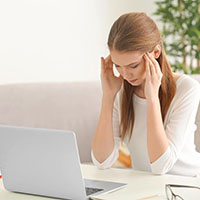 Increases mental focus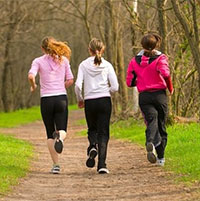 Increases physical performance